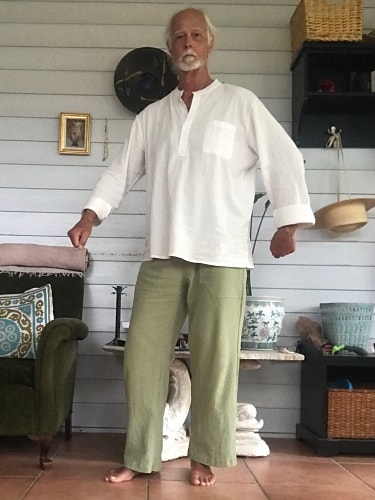 These are the pants I have been looking for! Great colors, natural material, well made, excellent price, extremely comfortable, loose fit, yet elegant to wear. I am living in these.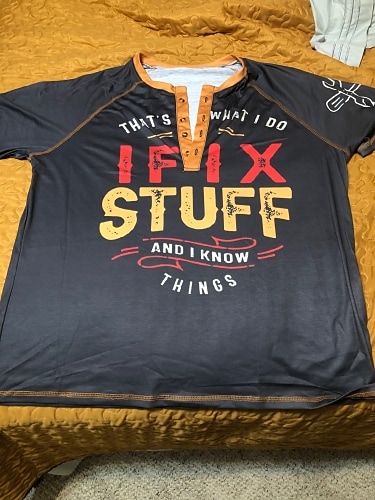 The shirt fits great and love the material 100% polyester for those hot days. The print is actually imbedded in the material which means it will not peel off like iron on vinyl. Happy with this purchase.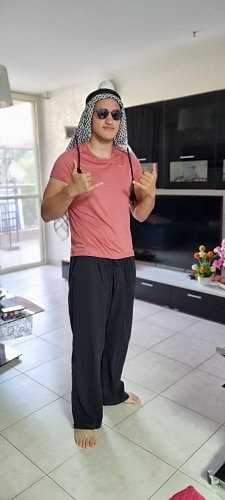 Excellent, they sit freely, they took a size larger. For a height of 1 m 95 cm it came up, not short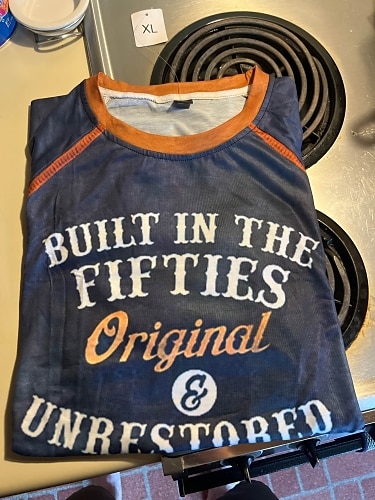 Nice shirt. Letters look faded like the shirt is as old as the man wearing it. Happy with true product. Fairly prompt shipping. Customs is always an adventure.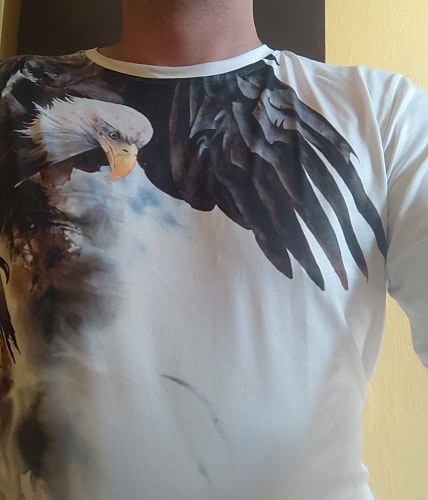 The shirt has parent colors. Very good seams. And the type of fabric with which it was designed is very soft, so it is very comfortable. I really recommend the Purchase.. It is a good product..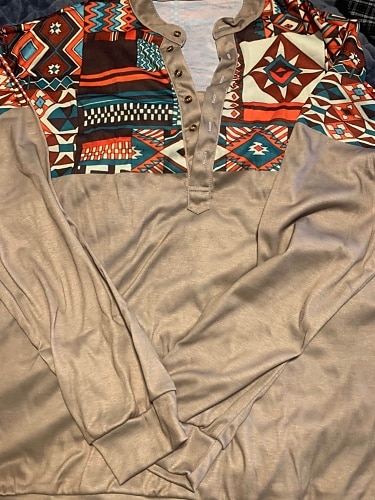 I like these long sleeves as well as the graphic design. Colors match well and since I wear an XL usually, I found that the long sleeves that I ordered were a bit long and the shirts a looser fit, long in the arms and overall length so, you may want to order a size smaller?
These long sleeves are considerably thicker and warmer than the T's.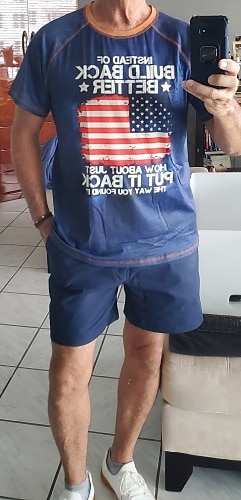 Bought this shirt for a friend who is 6 185+lbs. He liked it, fit him correctly!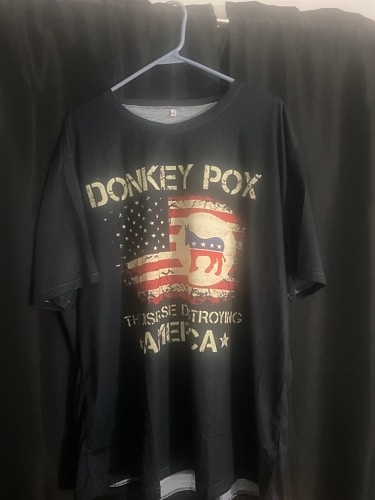 This shirt is my favorite I've pissed a lot of people off wearing this shirt that might be why it's my favorite but it speaks volumes as to what's going on right now in the US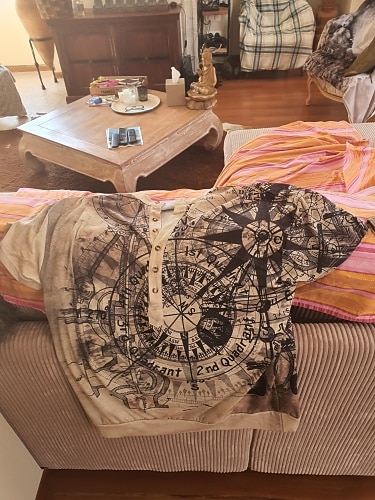 Patience needed waiting for delivery but well worth the wait once it finally arrived. Quality exceeded my expectations and looks fantastic - even my wife commented how nice it was and she never normally makes comments about things like that!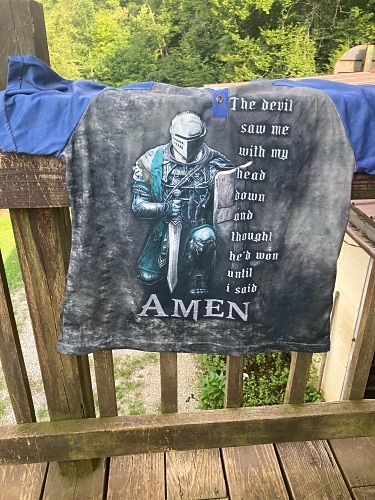 Love the material. Very breathable and great for summer. Also fits perfectly!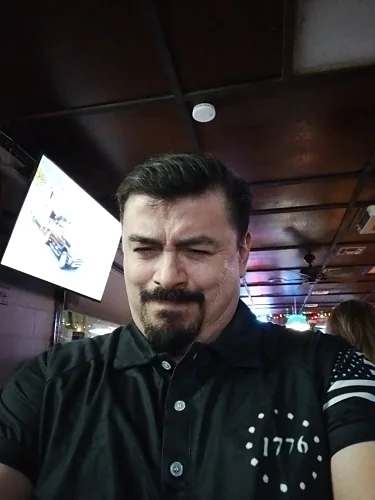 I really liked my purchase...it is of very good quality...and excellent designs.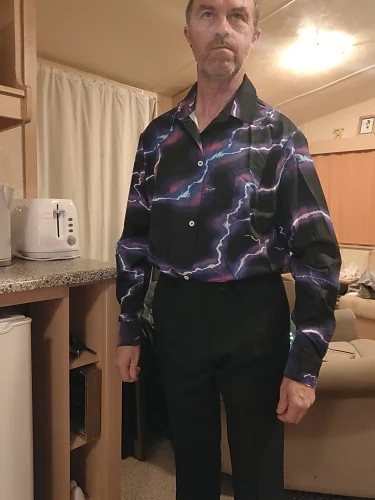 vveryvery nicenice sshshirtshirt lloloolookslooks greatgreat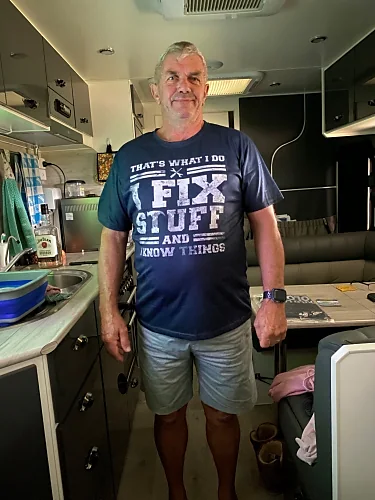 Excellent product, ordered one size bigger than normal, fits perfectly, great quality, price and delivery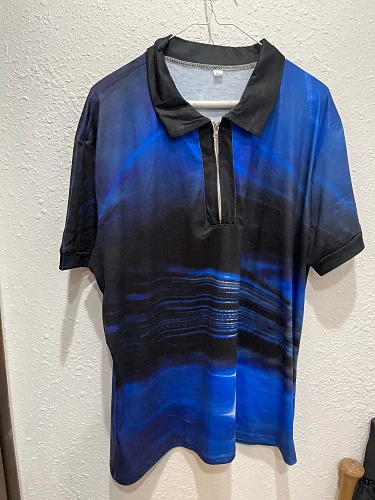 Because the sizing, I'm always uneasy when I buy clothing online; however these shirts are true to US sizing.
The materials are lightweight and perfect for the summer and the colors are true to the advertisement great buys.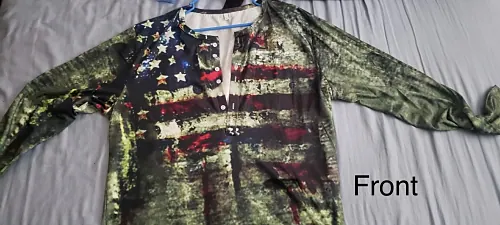 Ordered shirt as a gift for my brother. He is just barely an XL and shirt was just a bit large. Probably will be perfect after first wash and dry. Material seems to be a good quality. The print is very vibrant and sharp. I would recommend this shirt.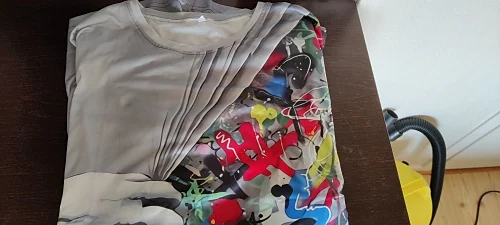 I am very satisfied with everything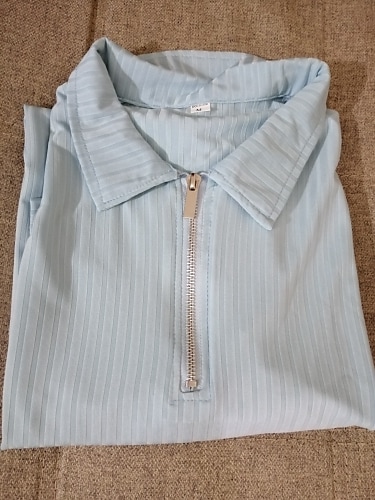 Color corresponds to very nice sky blue, fallen lycra fabric, I ordered it medium and it corresponds to that size.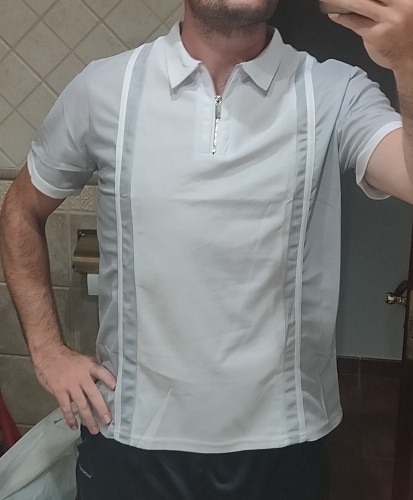 perfect size, fits with what is offered, very satisfied also with the material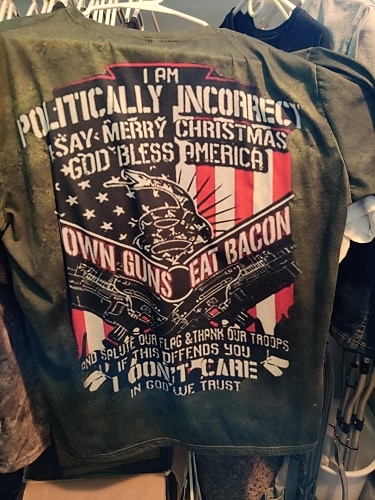 Another great shirt with great colors size is good the material for all the shirts is nice and smooth and cool I think the letters could be a little sharper though. Seems like the ink started to bleed a little the Letters.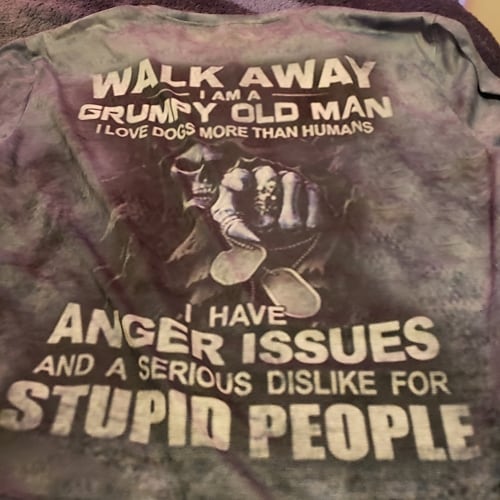 Shirt is fantastic, a little small if you wear an undershirt. Other then that a very nice fit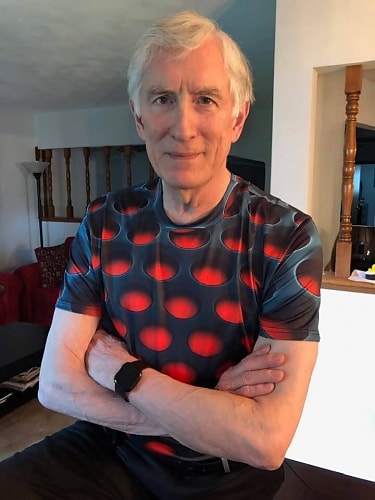 The first shirt I ordered was XL and it was WAY too small. These are NOT typical U.S. sizes. So I ordered another one in 3XL and it fit. I wore it to the store and two different women said, "I LOVE your shirt." HAHA I just got it in the mail yesterday, so I have only worn it once. But I immediately ordered three other cool designs. I just made sure they are all 4XL or 5 XL. Im sure those will be around an American-sized XL.